When it comes to IT support there's not much we can't do.
We can help Your business run as smoothly as possible with the latest cutting-edge technology.
We know that something as minor as a single pc not working can severely disrupt your workflow as an entire business. Because of that our business clients are always put on the highest priority so you can be sure that if anything goes wrong, we will be right there to fix it and get you back up and running.
With decades of experience. Here's a few of the things we specialize in:
With decades of experience.
Here's a few of the things we specialize in:
PC & laptop software support
PC & laptop Hardware repair
Supply & setup of new computers & other devices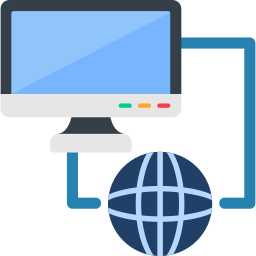 Troubleshooting & resolving network & internet problems
Deploying new network solutions
Email exchange setup, hosting, and maintenance
VOIP setup, hosting, and maintenance
High speed fibre internet connections
Industry grade antivirus / security solutions
Cloud based backup solution